yoga for every body
Welcome and congratulations on taking the first step into yoga!
On your first visit, please come ten minutes early to fill out our waiver. Classes do not require reservations - just show up. Bring a water bottle, and dress in any clothing you would normally wear when exercising. Wear comfortable clothes that you can move in. Our Yin, Kundalini and Hatha classes are 75 degrees and our Vinyasa classes are heated in the summer 80 degrees and in the winter 85 degrees. There is one bathroom — which you are welcome to use for changing clothes — as well as cubbies to store your belongings. If you need a yoga mat we have rentals for $2, and more for sale. Beginners are welcome in any of our classes. If you have any specific limitations or injuries, we ask that you let your teacher know before the class, and feel free to talk with your teacher after class if any questions or concerns arise. 99 percent of the practice is just showing up. Give yourself the gift of this life changing practice. We also offer a BEGINNERS WORKSHOP SERIES several times per year. We look forward to meeting you and we'll see you on the mat.
Yoga Shala, meaning "yoga home," is a warm and friendly place. Our experienced teachers will show you where to set your mat up and give you all the props you will need. You will learn from the teachers about the importance of breath in each class and a sequence of poses tailored to the experience and strength-level of the class. The foundation of all yoga poses is breath.
The teachers offer stages to each pose, always beginning with the most basic. Then, for those more advanced students, the teachers give more options. Take it at your pace while listening to your body. You can rest at anytime during the class. In fact, we love to see our students taking care of themselves by resting.
You can expect all ages, all levels, and all body types in most classes. The classes are designed so all students can feel comfortable practicing together and are taught by a loving experienced teacher.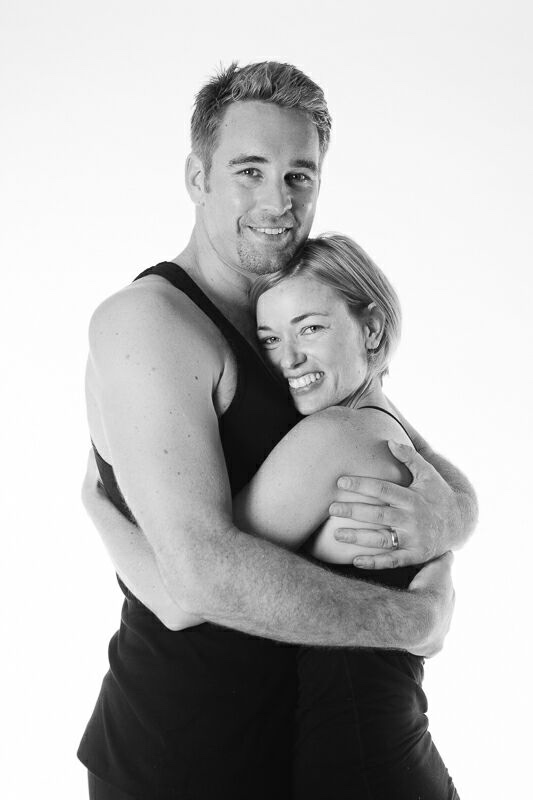 Remember your practice is yours, go at your pace, just showing up is success!
Yoga tip - remember to breathe, the most important aspect to any pose is deep breathing. Deep inhale through the nose, slow exhale.

Yoga tip - When new to yoga, since our teachers walk around the room and are rarely up front when teaching, it is best to set your mat up in the middle or towards the back of the room.

Yoga tip - Allow yourself to be new, to fall out of poses and have a good laugh, feel awkward, whatever it may be that day, take this yoga journey easy on yourself! We recommend to take a minimum of 12 classes or more during your intro special and to have fun!
Here's what our students are saying on Yelp