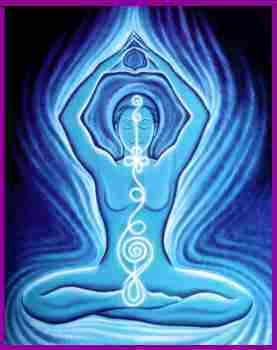 In this workshop, you become the light being that you were before birth, and drawing upon your memories, you imprint what you want to be upon the Earth. Our subconscious mind is the reservoir of our fears, phobias and insecurities--and ultimately, the false stories we believe about ourselves. You now get to revise your history, your stories.
Get ready for a powerful, transformative experience, using breathwork,
movement, sacred mantra, and the transcendent vibratory power of the gong!
Some Kundalini Yoga experience is ideal, but not required--all levels of experience are welcome. Be prepared to allow "layers of the onion" to peel away as you participate in this amazing workshop. Wear loose, comfortable clothing, and do not eat 2-3 hours prior.
For more info call Manvir at 916-806-0623